Train Youth for Success: Building the Leaders of Tomorrow!
P2G Found
Programs We Provide, Now and in the Pipeline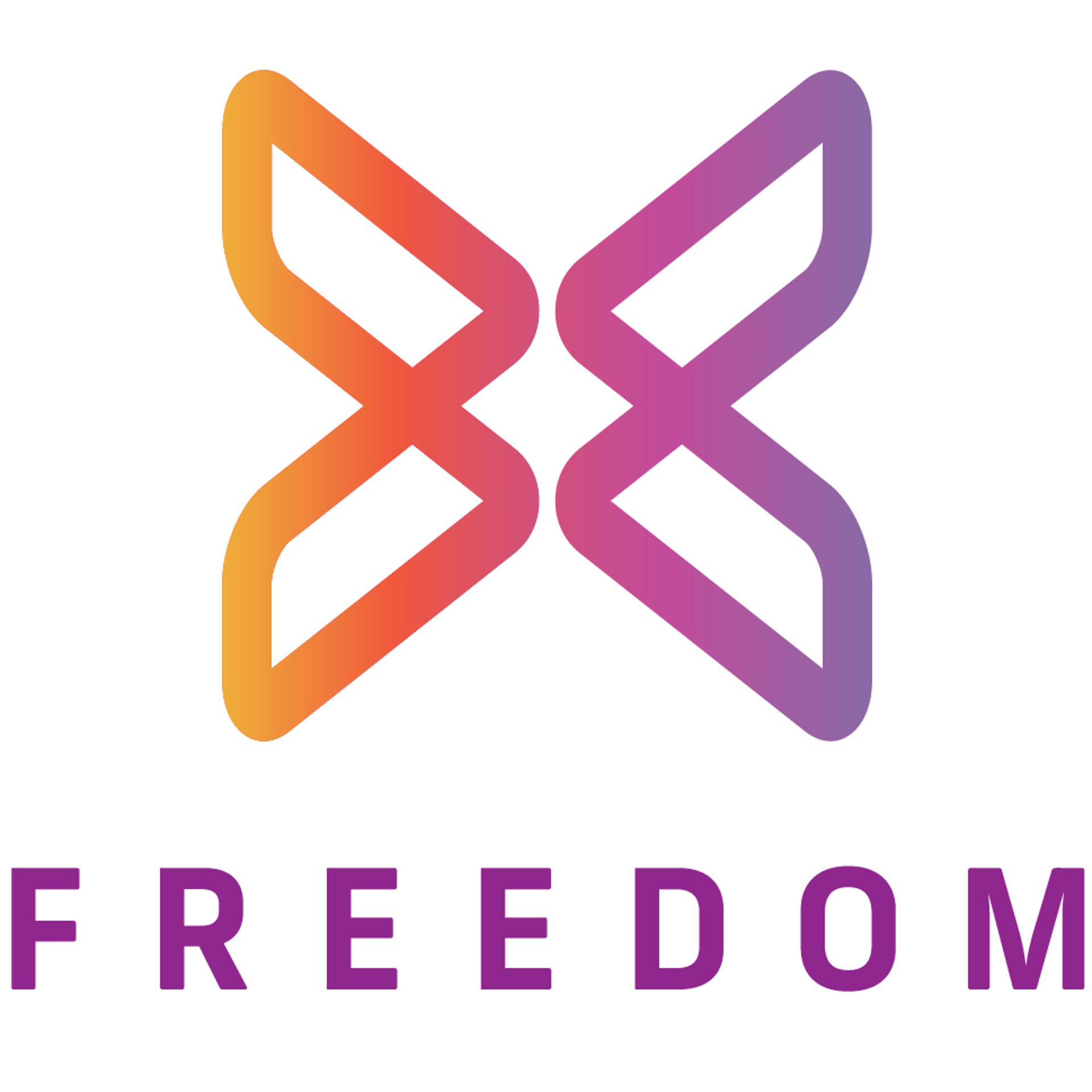 OUR Customized Leadership Summer Camps
Our Camps are Custom Tailored (For Freedom Worship Center & Grace Community Church) to the needs of the group coming.
FUSE is a Christian Faith-Based Camp we developed for a few Church Youth Groups to Learn about God and Leadership.
We look forward to create a camp for your group whether it is faith-based or not. We will customize it for your group.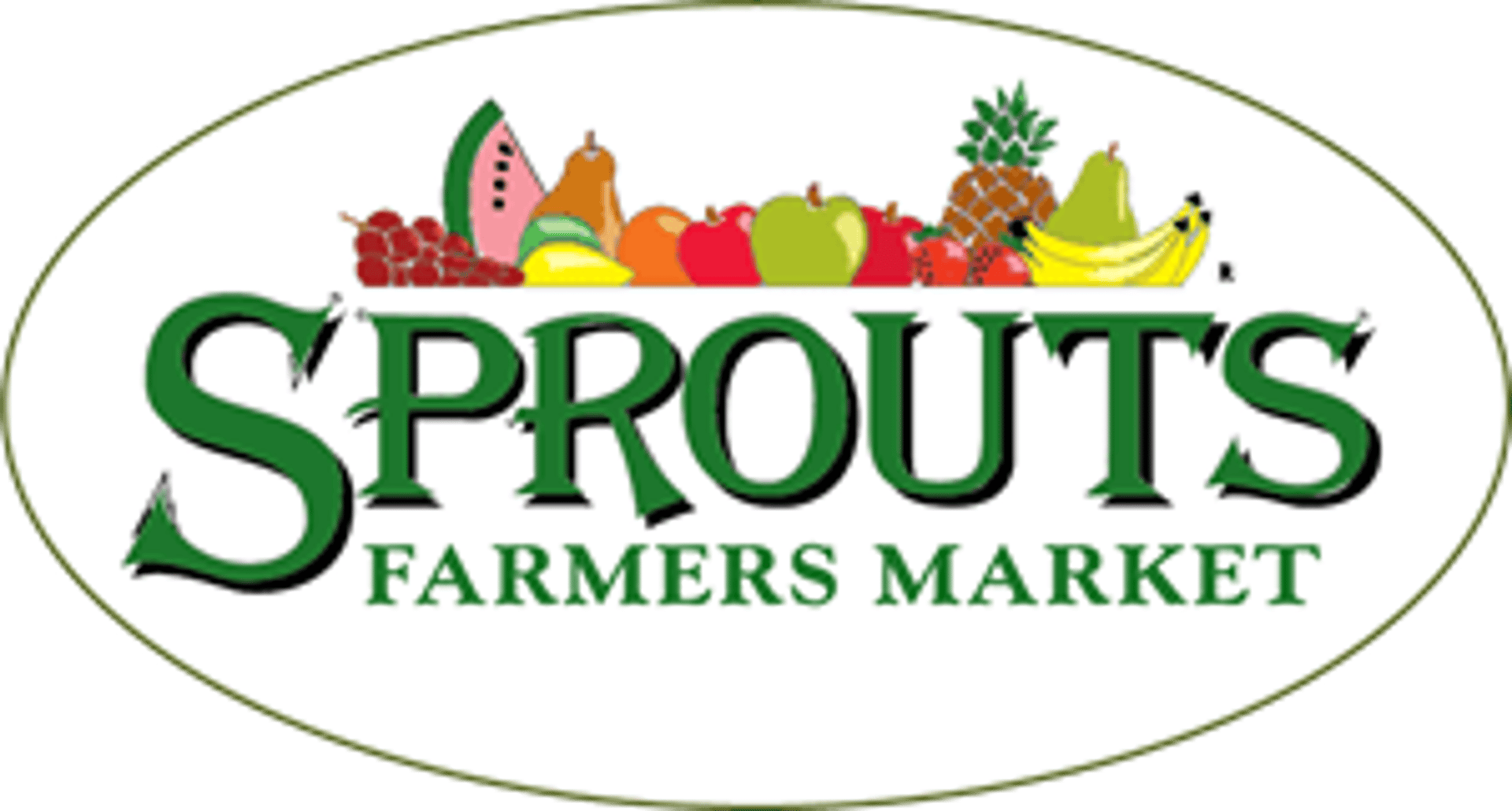 Food Bank Service Partner: Sprouts Farmers Market
We work with local churches and homeless outreach programs to help feed those who are struggling in finances to provide nutritious food for them and their families. Food is provided from our Grocery Store Partners.
Programs that we look to start.
H.E.R.O. Program Online (In the Works)

P. Parker Program (In the Works)

Earn While You Learn (In the Works)

Credit Repair Program (In the Works)

S. Rogers Program (In the Works)

T. Stark Program (In the Works)

Prop-Trading Desk Partners (TBD)

T. Odinson Program (TBD)

George Bailey Program: Lending Program for Businesses and Homes (TBD)

Housing Program (TBD)

Real Estate Syndication Partners (TBD)

Pheonix Program (TBD)
EXECUTIVE DIRECTOR: MIKE A. FAGUNDES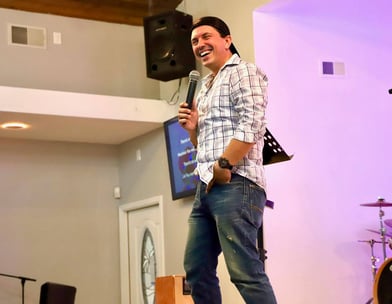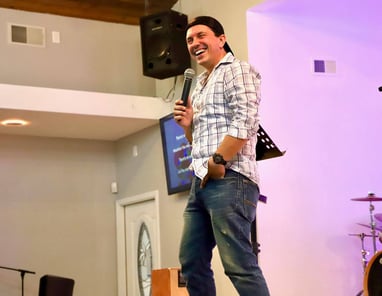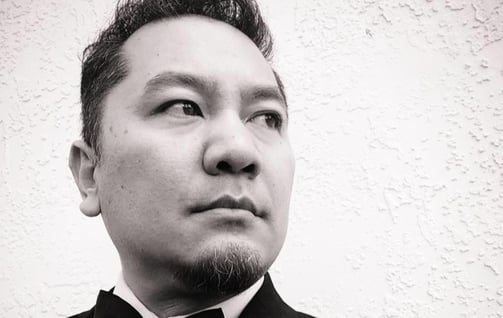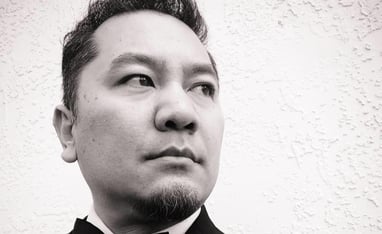 Board Member: Roy Que-Heath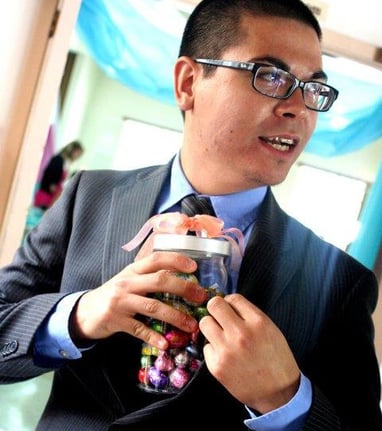 Site Director for The YMCA, Pastor for a College / Young Adult Group (Pinnacle a2 Freedom Worship Center in San Jose, CA), Husband and Father of 2 beautiful children. Roy Que-Heath is a man with a drive to help people and the experience to back it up.
Dr. Hoa Tong is a self published author of "Jesus Heals the Broken Hearted" on Amazon, The Creative Director for ARM design Agency's California Office in San Jose, Honorary Ambassador for Burundi Africa, Senior Pastor for Freedom Worship Center and it's Ministry affiliates around the world in (Philippines, Spain, South America, just to name a few) and a Loving Husband to His wife Leslie Tong and father to their 4 children. With all this going on in his life it's a wonder as to how he has the time to be a Board Member for P2G Found.
This is why we are honored to have his experience and wisdom to guide us here at P2G Found.
Mike A. Fagundes has been an Entrepreneur, Investor, and Youth Pastor for most of his life. The vision for P2G Found came when seeing a need in the Communities of this great nation of ours. He saw a gaping whole in how to serve low-income families to get out of debt and create wealth. Through Financial Education to get families out of debt, low-income families affording to send their kids to college and have it paid for. To make sure that the costs to invest into their education for themselves and families don't dwindle what little resources they have already. P2G Found offers an earn as you learn, to make it all possible.
Board Member: Dr. Hoa Tong